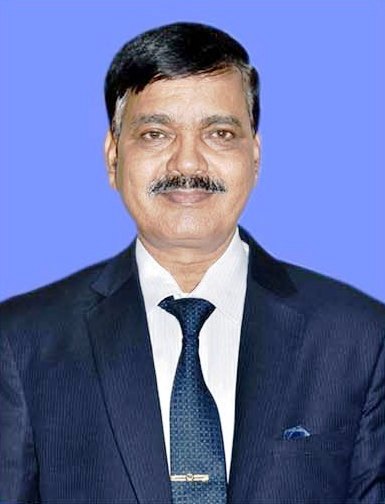 JSS College of Arts, Commerce & Science, established in 1964, has ever kept alive and endeavours to bring to fruition the dreams of its founder H.H Jagadguru Dr. Sri Shivarathri Rajendra Mahaswamiji, who dedicated his entire life on preaching the ideal 'Work is Worship'
Our present pontiff and President of JSS Mahavidyapeetha has set high standards for all of us in academic,religious and moral spheres. To achieve these standards JSS Mahavidyapeetha has provided a good edifice of learning and competent human resource.
Excelling in academic and co-curricular fields, our college has won recognitions all these years. The college was conferred with autonomy by UGC in 2005 and got 'A' grade re-accreditation from NAAC in 2008. And to top it all  UGC has recognised our college as 'College with Potential for Excellence'. Department of Biotechnology of Governemnt of India has identified our college for support under  'Star College Scheme'. The Government of Karnataka has sanctioned Biotechnology Finishing School.
The College with dedicated efficient staff and good facilities provides that you need in realising your goals.
I call upon all of you to join our college which is fully fit for moulding dynamic, competent presonalities of tomorrow.
I wish you the best in all your academic endeavours.
Prof. M. Mahadevappa